VOLO'S Technology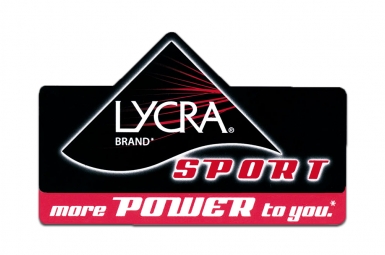 Lycra® Sport
LYCRA® SPORT fabrics are branded performance fabrics designed specifically to support athletes and active people in their sporting activities. LYCRA® SPORT fabric combines stretch fiber technology and demanding fabric performance testing standards, resulting from years of innovation and textile science in the world of sport. The use of LYCRA® fiber pioneered the engineering of movement in textiles. LYCRA® SPORT fabrics deliver a range of stretch and recovery power designed to help consumers move and perform at their best, while feeling comfortable. LYCRA® SPORT fabric is engineered specifically for sporting activities, which require a combination of light-weight, breathability, muscle support and freedom of movement.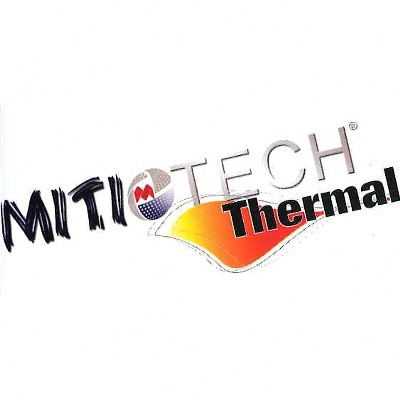 MITI TECH® Thermal
Italian engineered warp-knit stretch fabrics created for genuine thermal comfort. These fabrics have significant stretch and recovery; soft brushing next to skin; excellent natural insulation; and they provide comfort in cool weather conditions.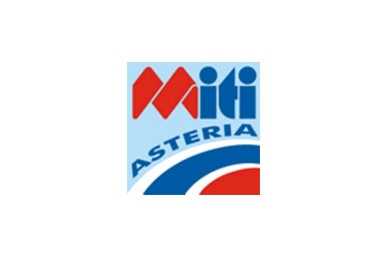 Asteria
Super lightweight at 130 g/m2, Asteria 2.0 is an 85% polyester microfiber that utilizes a compact weave of 44 threads per cm, which provides micro-compression and better coverage than its predecessor. This fine knit incorporates 14% spandex for elasticity and has excellent wicking capabilities. The inner layer is textured to create air pockets that facilitate breathability, while micro perforations increase ventilation. Additionally, Asteria 2.0 receives a treatment that aids in moisture management so the material dries even more rapidly. Asteria 2.0 provides an ultra-smooth and aerodynamic surface and is reserved for our top of the line jerseys. UPF 50+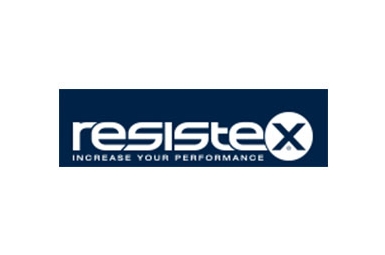 Resistex Bioceramic
- full protection from harmful UV-A and UV-B ultraviolet raysâ€Â¨
- real barrier effect against sunlight and heatâ€Â¨
- lower temperature on internal surface of fabric, i.e. cooling freshnessâ€Â¨
- bioceramic fibres provide high thermal insulation
Textiles to which bioceramics have been added turn to their benefit the infrared rays emitted by the body of the person wearing them. In nature our bodies emit a certain number of infrared rays, known as BIOLOGICAL (technically known as far infrared FIR). Engineers mix a special bio-ceramic powder with polyester fibres so that they will absorb biological infrared and irradiate our bodies again. The use of biological infrared rays (FIR) creates gentle energy that helps to stimulate natural processes, especially liquid exchange.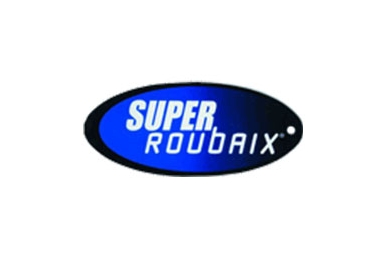 SUPER Roubaix®
Breathable stretch fabric which is resistant and soft. Its internal fleece makes it the ideal choice for colder temperatures. Composition 80% POLY 20% ELASTIC.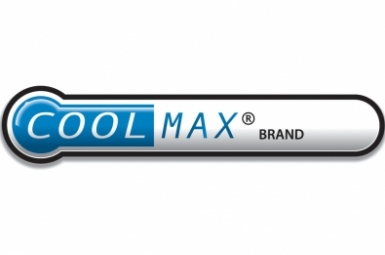 Coolmax®
Lightweight, quick-drying, and extremely breathable fabric which is the exact performance you want from a cycling jersey. Suited for an extreme cycling performance. Composition 75% POLY 25% COOLMAX.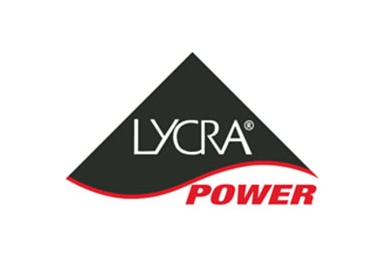 Lycra® Power
Fabric with a high degree of stretch, thanks to 250g Lycra(R) Power TM and 30% elastane. Offers maximum support and muscle compression while at the same time allowing complete freedom of movement and total comfort. Tear-resistant and offers UV protection.